Good afternoon member of Latino/a Roundtable,
We need your help in finding a Director for our organization.  Attached is an 
intro to what we are looking for and the job announcement.
***********
The Latino and Latina Roundtable of the San Gabriel and Pomona Valley (LRT) is seeking a visionary and strategic Director to lead a dynamic community-based organization to its next level of organizational development. The LRT is a membership organization with a strong track record in immigrant, education, and community rights organizing and empowerment. We seek a highly qualified candidate that has demonstrated commitment to social, economic and racial justice. Please send a cover letter explaining your interest in the LRT mission and why you are the best candidate for this position, a resume and 3 work or intern references should be sent via electronic mail to Latino/a Roundtable Attn: Rose Calderon at: calderon.rose@gmail.com With the subject line LRT Director Position. All documents emailed should be in Microsoft Work or Adobe PDF format. Deadline is July 30, 2019. The position will remain open until filled. 
Attached is the Job announcement.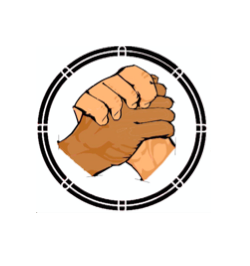 PDF:DirJobAnnouncement2019final