Good Morning Everyone,
Happy International Women's Day! Join us in celebrating the achievements of women and let's continue to advocate for policies and legislation that fully empowers women.
 Que vivan las mujeres!
LRT Team
(909) 480-6267
Announcements-
1).
18th Annual Cesar Chavez Breakfast – Please support our celebration and help us raise funds for our organization. 

You can purchase tickets at this Eventbrite Link: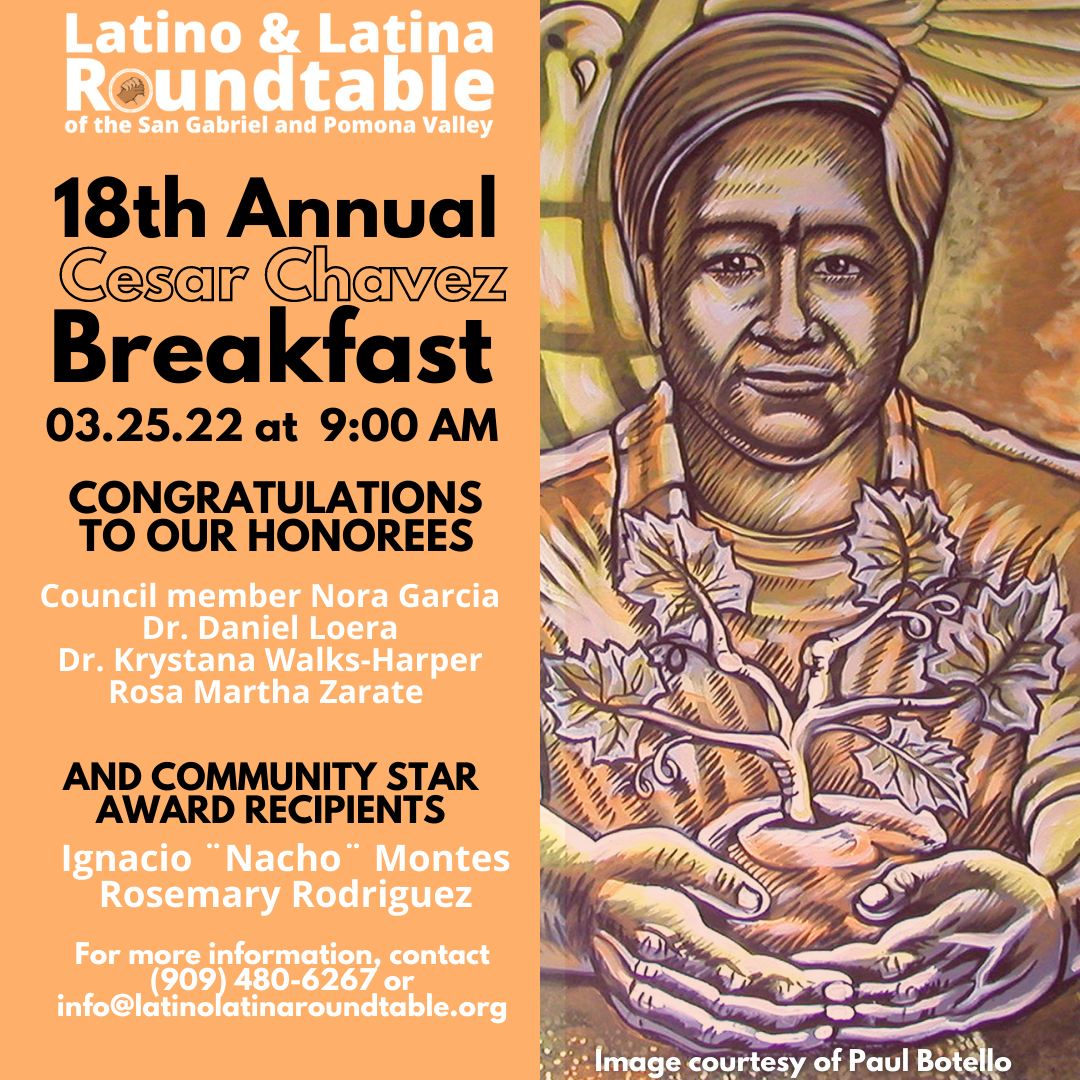 2). Community Science Dialogues – session 2 is today @ 4 pm! All are welcome!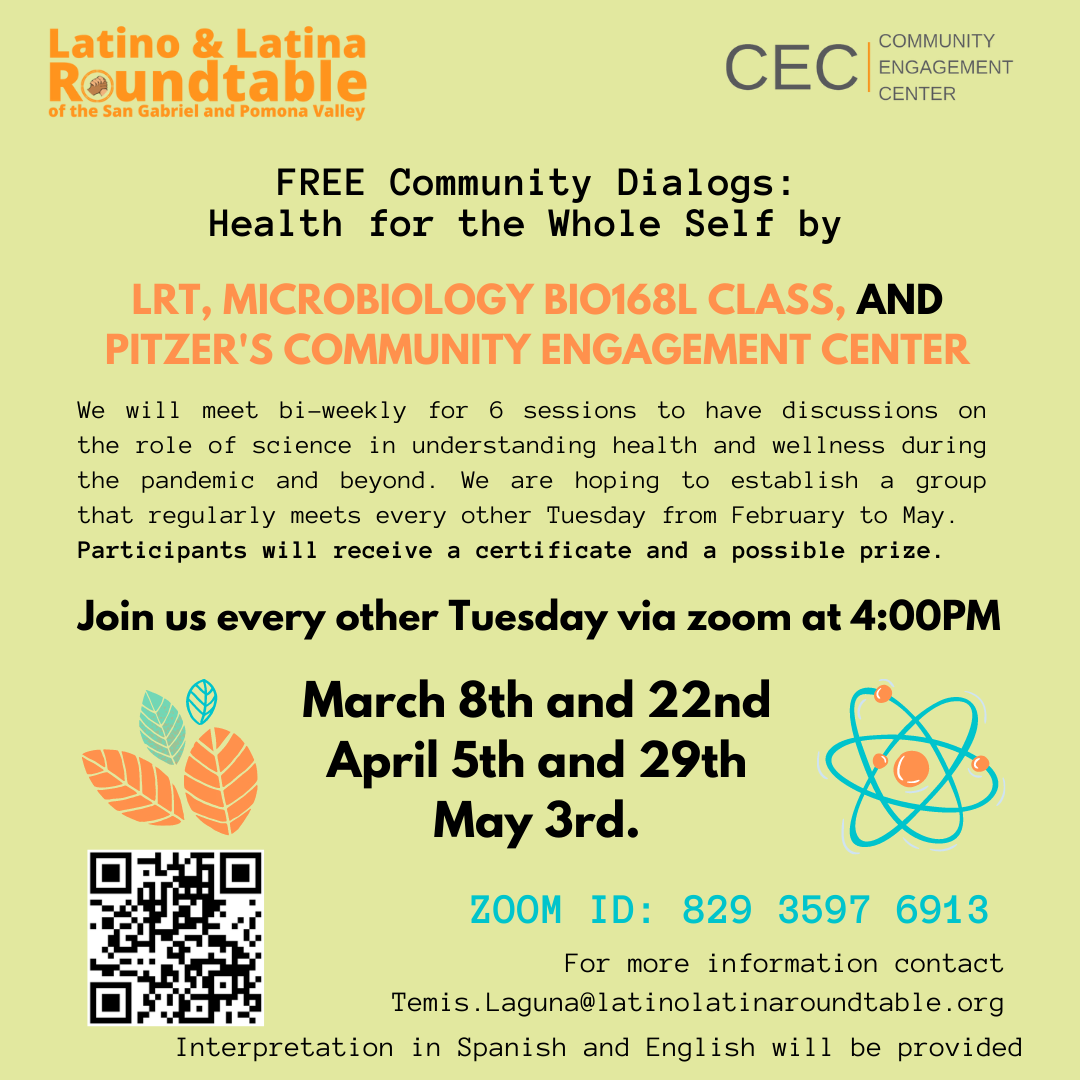 3).  En Confianza con LRT is on Wednesdays at 5:30 pm. This is our weekly conversation via Facebook Live. This week's topic is immigration. Join us!
Translanguaging in Ethnic Studies: Suturing Language and Community Cultural Wealth
March 8
LRT Latinx Literature and Bilingual Children's Book Drive
Book Drive for Library at Cesar Chavez park
Drop off books at:

Solidarity Center
Hours: Mon-Fri 9am to 6pm; Saturday 9am to 4pm
The Village at Indian Hill
1460 E. Holt Avenue, Rm. 6, Pomona, CA 91767
or
Cesar Chavez Park Library
Hours: Sun up - Sun down
2720 Barjud Ave, Pomona, CA 91768

Questions? Accomodations?
Text/Call: (909) 291-9352
E-mail: fabianpavon2@gmail.com