Here are some community events where we will be sharing information about the Latino and Latina Roundtable. We need some members interested in helping us staff the booth in Los Angeles on August 26th, starting at 9:00 am. Also, please contact me to confirm that you are up to date on your membership dues for 2023. Memberships are a way to support the organization and the work.
Hola Miembros de Latino y Latina Roundtable
Aquí están unos eventos donde estaremos compartiendo información sobre Latino y Latina Roundtable. Por favor comuníquese con nosotros para renovar su membresía. Necesitamos personas que nos quieran ayudar el 26 de agosto en Los Ángeles a partir de las 9:00 am. 
WESTMONT PARK with Just Us 4 Youth 
Friday August 11th starting at 3:30-7:30 pm 
Viernes 11 de Agosto a partir de las 3:30 pm
---
Lopez Urban Farm with the Pomona Pride Center 
Saturday August 12th
Sabado 12 de agosto
11:30 am-3:00 pm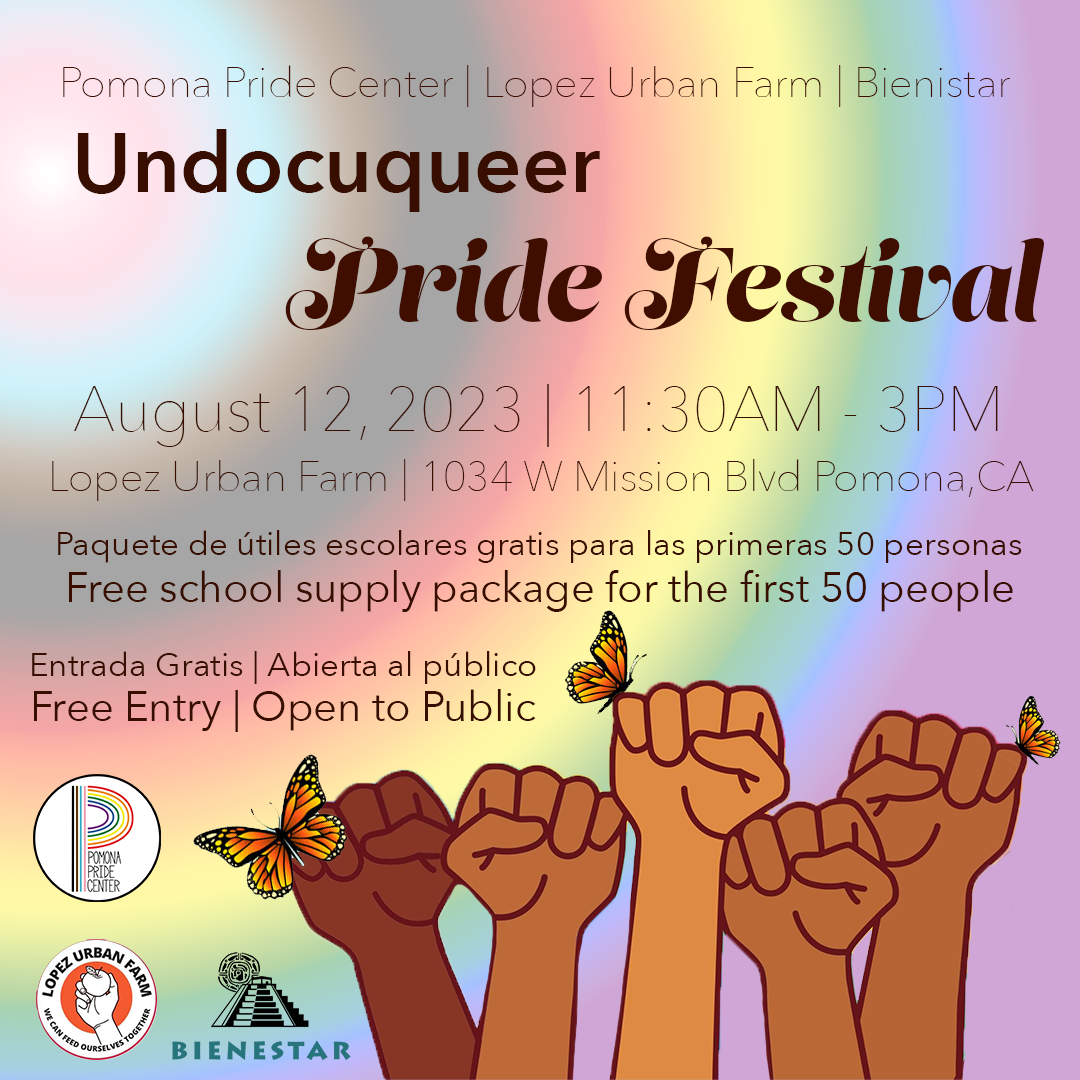 ---
Belvedere Park -53rd Annual Commemoration of Chicano Moratorium 
August 26th from 11:00 am- 4:00 pm,
 (volunteers needed) 
26 de agosto de 11:00 am-4:00 pm
---